Keeping music in country music!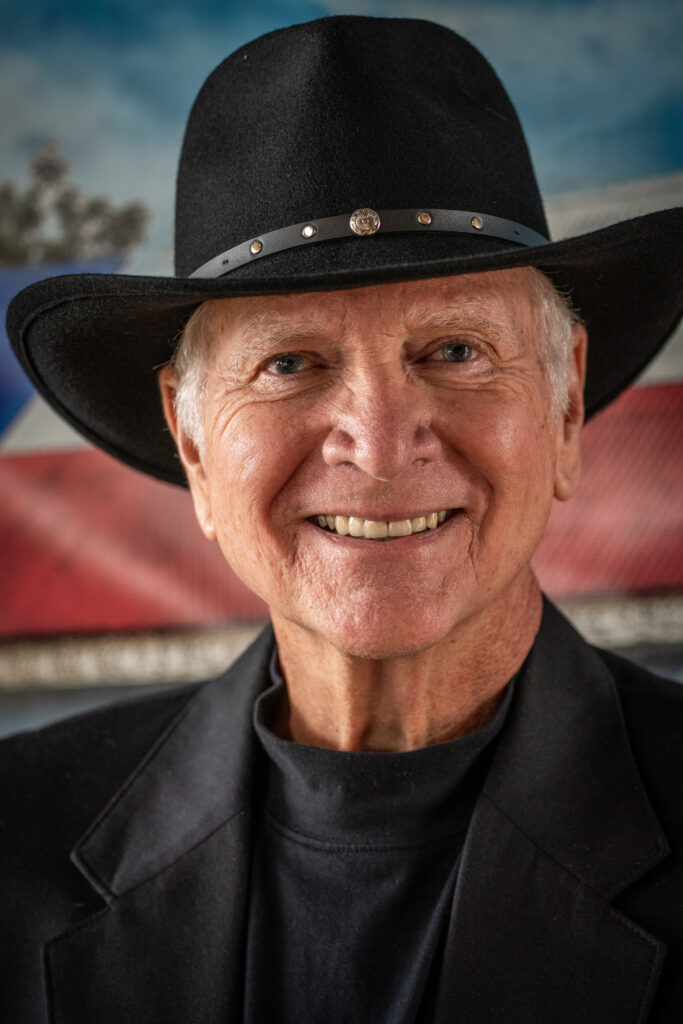 Discography
Jim Chesnut has had seven #1 indie country records since early 2016! Two more made it to the Top-10, according to IndieWorld Country Record Report.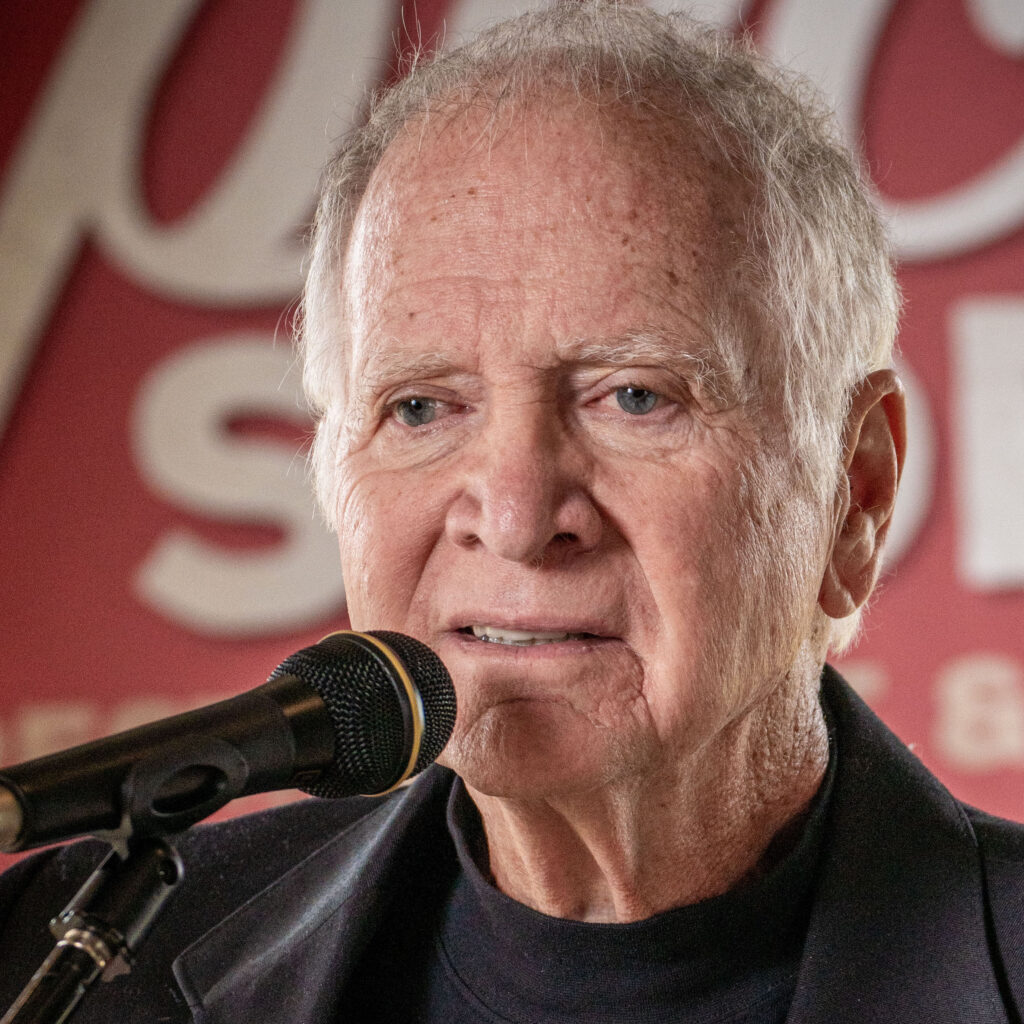 Musical History

Chesnut recorded his first single in Austin, Texas, for Bill Josey's Sonobeat Records after leaving UT Austin and moving to West Texas where he worked as a morning-drive DJ.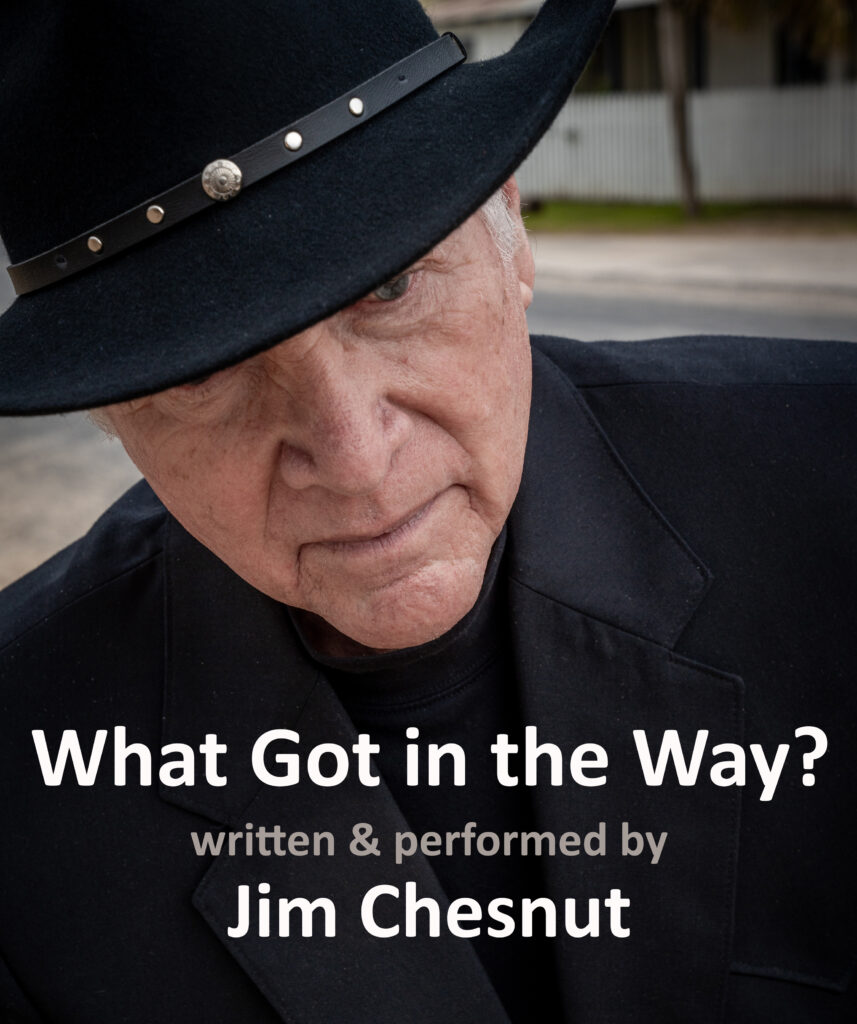 New Single
Click below to learn more about Jim's new single.